Architecture & Interior Design in
Northern Michigan and Beyond…
Experts in Interior Design, Project Management, and More
Creating Beautiful Homes and Spaces for You
Providing quality and innovation in architecture and interior design since 1989. Kimble + Kimble LLC, over time, has developed our design philosophy to skillfully help our clients navigate and execute beautiful home designs throughout Northern Michigan. Whether it's a classic design, traditional or modern, new or historic, small or large, our goal is to create a design that reflects your dreams.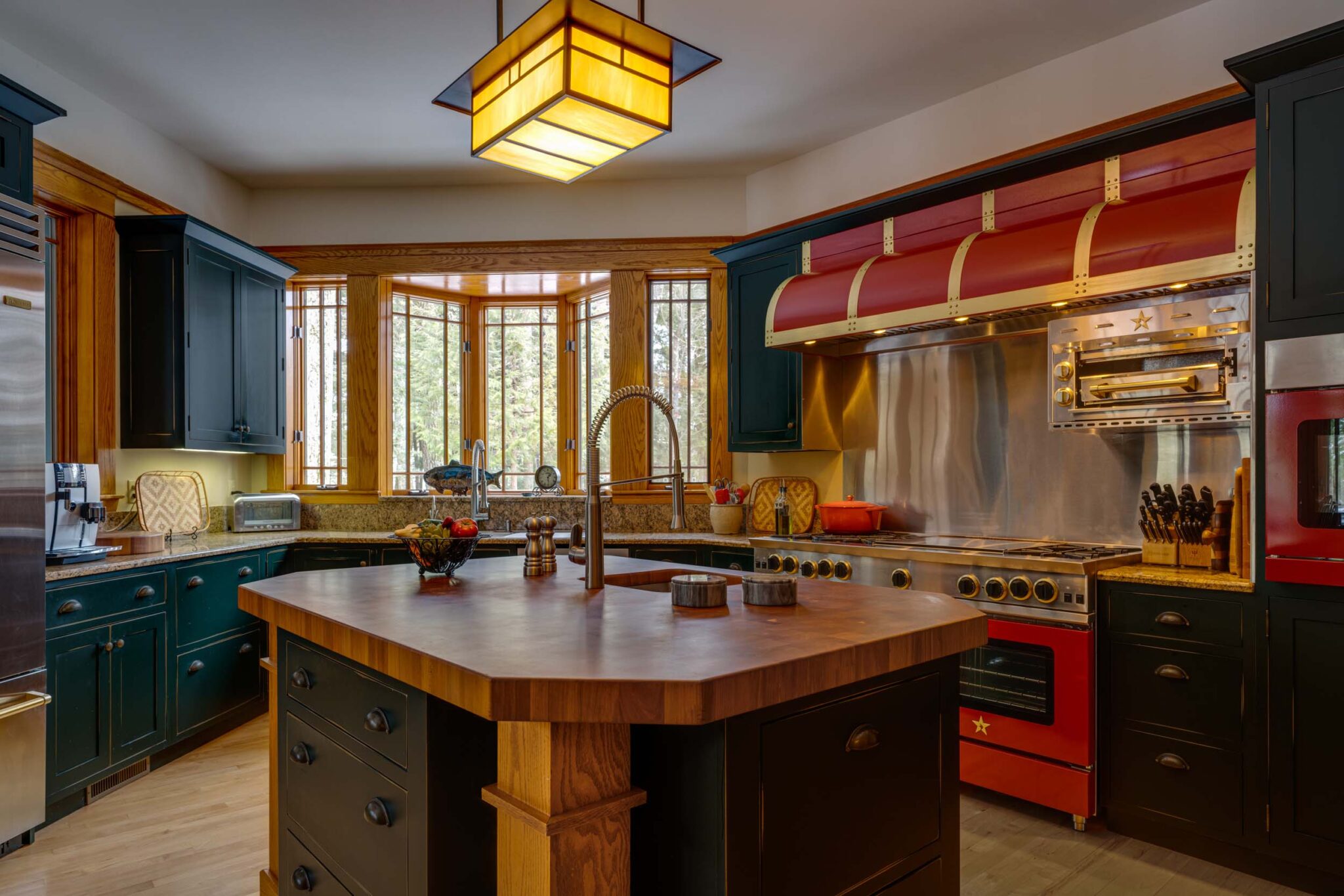 Let's Talk About It!
Gather Ideas. Plan Your Budget.
Each project and family is unique and has different needs. Our job is to solve the design problem that is unique to each client. Getting to know you and your lifestyle develops the key for us to interpret your individual needs, wants, and desires.